Get Your Child Tested for Autism Spectrum Disorder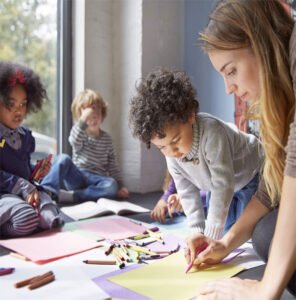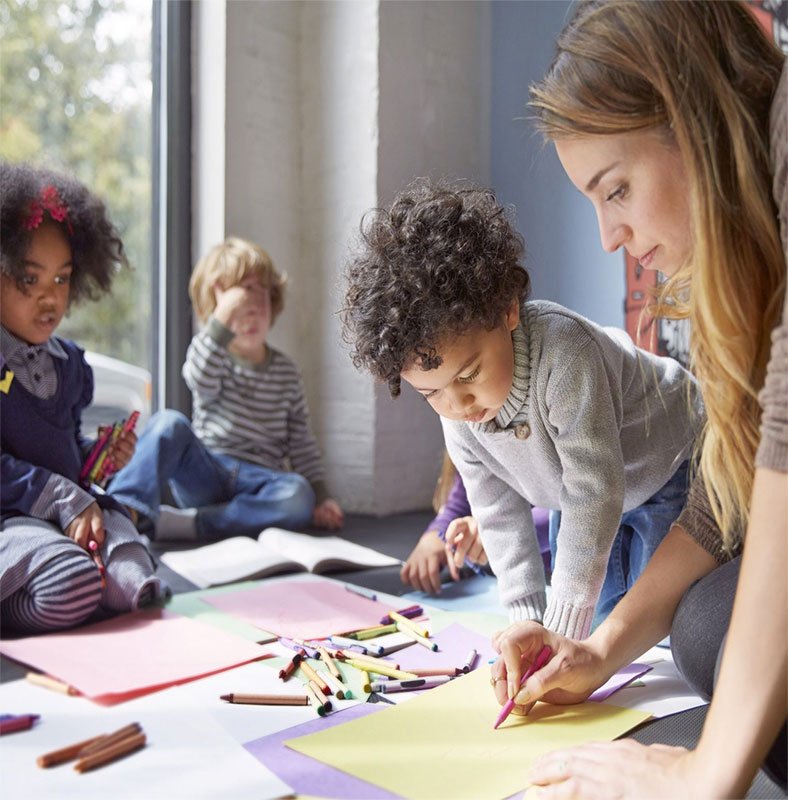 What are the reasons to evaluate early?
1. The Center for Disease Control and Prevention, CDC, recommends screening and diagnosing children with ASD as early as possible.
2. Early identification of autism spectrum disorder (ASD) is essential to ensure long-term outcomes from Applied Behavioral Analysis (ABA).
3. Children who receive early and intensive treatment have far better outcomes in areas of cognition, social behaviors, and communication.
4. Intensive therapy early on may encourage the young brain to reroute itself around faulty neural pathways.
5. Many children with ASD are not identified as early as possible and wait until they enter school. By the time they are identified, significant delays may have occurred and opportunities for intervention might have been missed.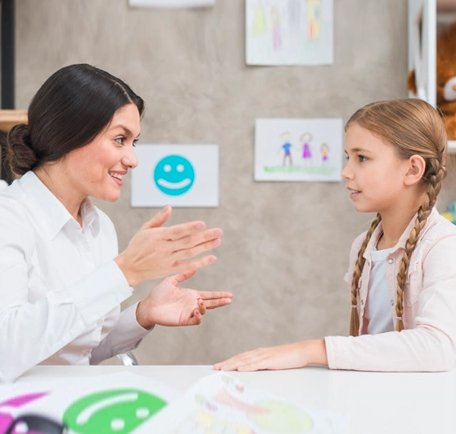 Early Intervention & Diagnostic Clinic
AB Spectrum provides a one of a kind Reggio Emilia based Applied Behavioral Analysis (ABA) Therapy clinic to individuals with Autism Spectrum Disorder (ASD) or intellectual disabilities who display severe behavior (e.g., aggression, self-injury, pica, property destruction, elopement) that poses a risk of harm to self, others, or the environment.
How the Diagnosis
Process Works
We have a step-by-step process to guide you through each part of the autism journey.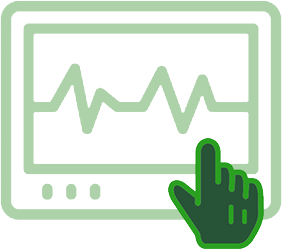 Schedule Your Free Consultation
Begin by scheduling a free consultation with our enrollment specialist using our online scheduler.
Discuss Next Steps
A Team Member from AB Spectrum will reach out to discuss the next steps for your family.
Get an Autism Diagnosis
Your child needs an official autism diagnosis from a
doctor. AB Spectrum is proud to offer ASD Diagnostic
Testing through a licensed ASD clinical diagnosis
evaluator at our clinic. No more long waitlist for a
diagnosis!

Obtain Authorization from Insurance Carrier
Once a child has been diagnosed with ASD, AB Spectrum works with your insurance company to begin the authorization process for ABA therapy. The team at AB Spectrum schedules an initial ABA assessment to obtain the information needed to develop an initial treatment plan. Although the length of time required to obtain an authorization varies, many children have an authorization and are ready to begin treatment within a just a few months of completing the initial ABA assessment.*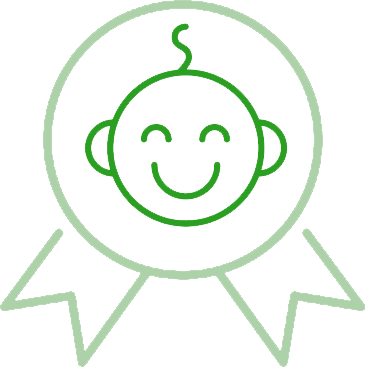 Begin your Childs journey
Once enrolled in our therapy program, a child receives very individualized treatment plans from a team of three therapist: a Speech Language Pathologist, a Registered Behavior Technician, and a Board-Certified Behavior Analyst (BCBA). Treatment can last anywhere from one to five years and is usually 20 to 40 hours per week. AB Spectrum is proud to offer a skilled team of professionals whose advanced knowledge and experience in ABA therapy elevates the quality of support offered to the learners and families enrolled in our program.
Get Started With Our Online Screening Call
Schedule a call with our On-boarding specialist to learn more about our process.