Help Empower Children to
Reach Their Full Potential
We are a next-generation autism care provider empowering families to live 
beyond a diagnosis.
Are you passionate about making a difference? We're a group
of doctors, therapists, engineers, creatives, data scientists,
and founders who care deeply about connecting people with
high-quality care. Like us, if you believe that our collective
well-being leads to a brighter future, we want to talk to you
about joining our team.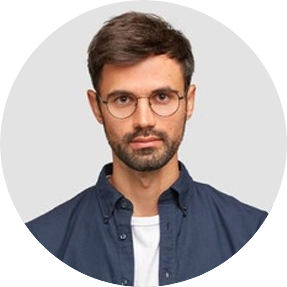 Registered Behavior Technician (RBT)
Board Certified Behavior
Analyst (BCBA)
Operations & Support
Services (non-clinical)