Behavior Analyst Practicum Student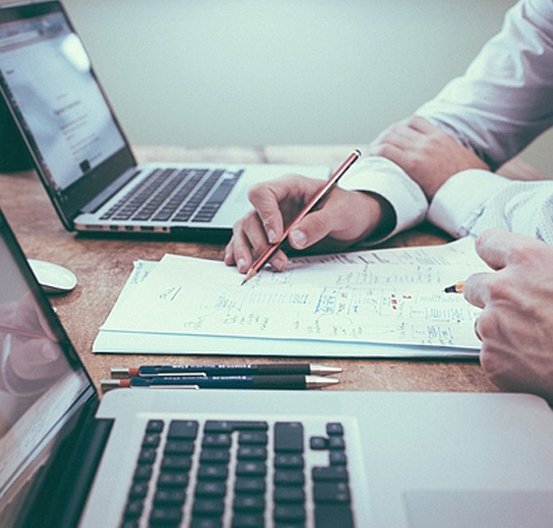 Collaborate with fellow AB Spectrum technicians and team members to ensure continuity of care for clients and families. Under the supervision of a BCBA, he practicum student role conducts functional behavioral assessments, skills assessments, and generates related behavior and skill acquisition plans, and ensures the effective implementation of all therapy plans for clients receiving therapy in their home or at one of our centers.
Practicum students gain valuable leadership skills with training and supervision oversight. Working towards your masters degree and obtaining your Board Certified Behavior Analyst (BCBA), obtain valuable experience, earn supervision hours and apply for a BCBA position with Autism &  Behavioral Spectrum.