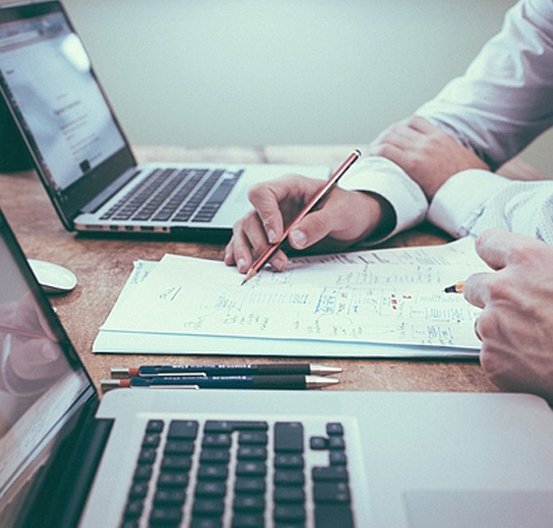 Provide one-on-one therapy services with clients with autism spectrum disorder (ASD) at one of our centers. Part-time or full-time entry level role with no experience needed as we train you to work with children on the spectrum. All we are looking for is someone with passion, commitment, and a love for children.
We have lots of flexibility for students and people new to the field of autism therapy.
The BT helps clients reach individualized goals under the supervision of a Board Certified Behavior Analyst (BCBA). Great opportunity to learn and advance in the field of applied behavior analysis (ABA) while directly influencing and impacting a client's success.
Hands off in clinic training will be provided following hands on 1:1 training by the training coordinators.
Immediate career growth will be provided to advance into a Registered Behavior Technician (RBT), which Autism & Behavioral Spectrum will provide in clinic for you to earn the 40+ hour RBT certification in a supportive and quality-focused training environment.