Board Certified Behavior Analyst (BCBA)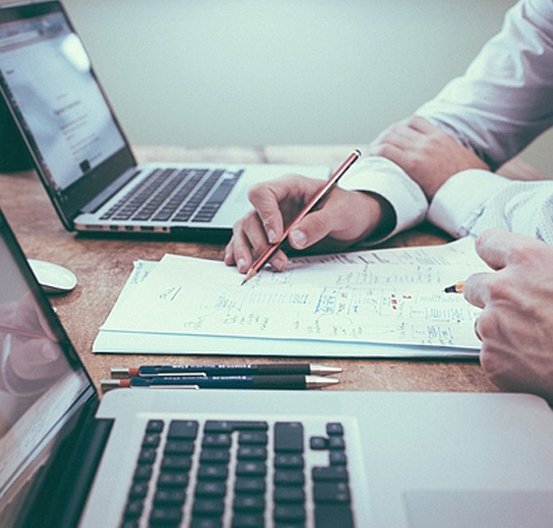 Design, supervise and implement individualized intervention plans for individuals on the autism spectrum. Lead a team of technicians while ensuring our clients are receiving patient centered and quality focused therapy services in home and center-based settings.
The BCBA role can be part-time or full-time, this is a salaried clinical position. Collaborate and train fellow team members to embody a fun work environment that empowers our clients and families to maximize their full potential.
On-going Autism and behavioral Spectrum led trainings, professional development funds, career advancement options, and additional industry growth opportunities throughout the country exist as a BCBA with our growing organization.
Connect with Our Recruiting Team